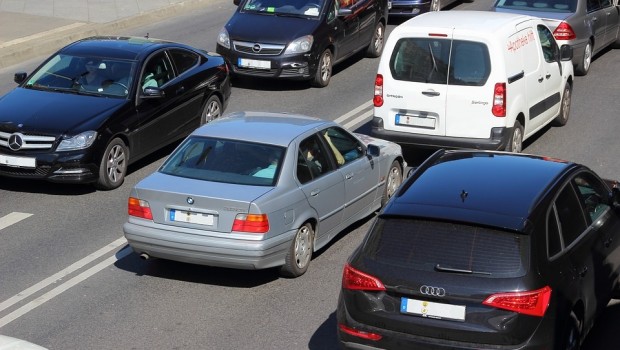 Tailgating isn't only annoying, it's also fineable at a total of $139 in Washington State. Not to mention, Sammamish police officers have begun using new technology to crack down on drivers not obeying the law.
The device in question is a LIDAR unit, a laser detection system. These devices have been around for ages, but now some come equipped with a "following too close mode." This mode works by measuring the distance, time and speed of two cars.
In one instance, a vehicle going 37 miles per hour behind another car traveling 38 miles per hour was ticketed with following too close through the use of this technology. Neither car was going over the speed limit. This proves problematic as many licensed drivers were taught the rule of 1 car length for every 10 MPH. Under this rule, the vehicle would not have been following too close. However, the Washington DOL actually does recommend a 2-3 second following distance when traveling under 30 mph, and with higher speed limits 4 seconds.
Not sure if you're following too close? Try this easy method to double check your following distance. Pick a landmark somewhere up ahead and wait until the car in front of you passes it. After the car passes, count the number of seconds until the front of car reaches that point. One-one-thousand… two-one-thousand… and so on. If you count less than 3 seconds, be sure to adjust your speed accordingly.
Whether you're in a hurry, or simply not paying attention, it's very easy to accidently follow too close. Drive attentively and safely to avoid tickets, fines and collisions.
All information contained herein is provided for the purpose of providing basic information only and should not be construed as formal legal advice. The authors disclaim any and all liability resulting from reliance upon such information. You are strongly encouraged to seek professional legal advice before relying upon any of the information contained herein. Legal advice should be sought directly from a properly retained lawyer or attorney. Each situation is different, so prior results should not create an expectation of the results of your case. We do not guarantee a specific result in any case. Unless otherwise stated, the information on this site is not legal advice and does not create an attorney-client relationship.