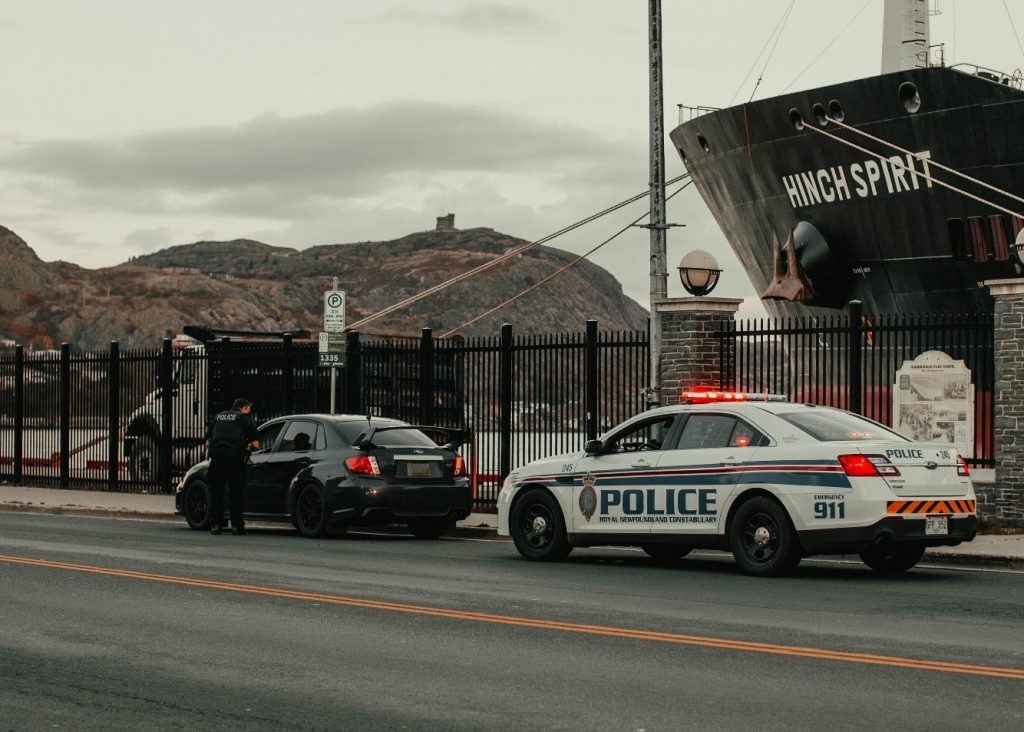 If you recently received a traffic ticket and you're wondering what to do, you're in the right place.
Don't Pay the Ticket
While it seems tempting to simply pay a ticket and be done with it, the repercussions of doing so are substantial. Drivers who receive too many tickets may have their licenses suspended (see my blog on recent changes to Washington law). But even having one ticket on your driving record can have a large impact- when insurance companies are alerted that you received a ticket, your rates can dramatically increase. This is especially true for teenage drivers. The exception to this rule is photo tickets. In general, don't pay off a traffic ticket until you at least speak with an experienced traffic ticket attorney.
Contesting tickets is not limited to only those who believe they did not commit an infraction. Many people believe that because they were actually speeding, they have no choice but to pay the ticket.  Even if you were truly speeding, a good attorney may be able to find technicalities in the officer's report and keep the ticket off your driving record. If such technicalities are not present, experienced traffic defense attorneys often can utilize other methods to get your ticket dismissed or amended to a non-moving violation.
Can I Fight a Traffic Ticket Myself?
Technically, you could attempt to contest your ticket on your own. However, there are three important factors you must consider before attempting to do so.
Do you have the time to do so? Analyzing and presenting your case can be immensely time consuming, especially if you are not familiar with traffic law.
Is it feasible for you to get to the court? If you received a ticket in a city where you do not reside, getting to court can be challenging. Hearings are often scheduled in the middle of the workday. If you hire a lawyer, you likely will not have to go to court.
Will you actually achieve the results you want? Understand that your chances of getting your ticket dismissed or amended are low if you attempt to fight it yourself.
What I Should Do Instead?
The best course of action if you receive a traffic ticket is to hire a qualified lawyer. Be sure to pick a lawyer who is familiar with the area you received your ticket in. Every court is different and the best lawyers know what it takes to win cases in specific courts. If at all possible, try to find a lawyer who specializes in traffic law. Lawyers who have a wide variety of practice areas often don't have as much experience fighting traffic tickets and may be less knowledgeable about traffic law. Be sure to look at online reviews on sites like Avvo, Google, and Yelp.
In most situations, when you receive your ticket mark the contested box and mail it to the court within 15 days. Despite the language on the ticket, you can contest the infraction even if you think you committed it. If you hire the Law Offices of Dan Samas, we will walk you through this process to prevent any confusion.
If you received a ticket in King, Snohomish, or Pierce County, the Law Offices of Dan Samas can assist you. Fill out the form on the right to receive your free consultation or contact us at 206-406-2477 so you can keep your driving record clean.